Renting office and warehouse in the industrial area of Thach That - Quoc Oai
Total area office and our warehouse is: 10,000m square. Warehouse area is 3000m sq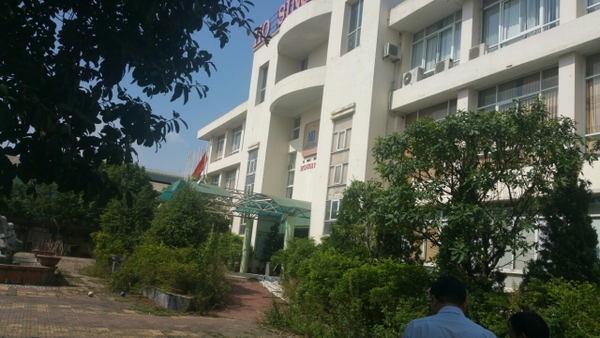 Location: Thach That District, Ha Noi. Renting term: until 2056.
Geographic location Industrial Park:
Thach Industrial Park in the town of Quoc Oai Quoc Oai and Phung Xa Commune.
Thach That District, Hanoi has an area of ​​150.12 hectares with a scope, boundaries are defined as follows:
- North: in front of residential Phung Xa commune
- South: faced by Lang Hoa Lac highway
- East: Near by Road Industrial Park
- West: border and inter-district routes

Thach That district Quoc Oai Industrial:
* From the Noi Bai International Airport 30 km
* The center of Hanoi is 17 km
* How to Hai Phong port 130 km
* From the deep water port in Quang Ninh - Cai Lan 150 km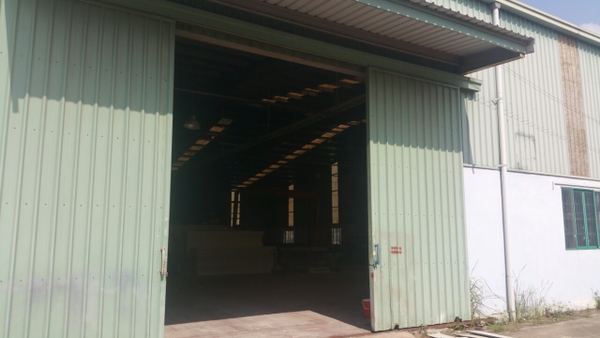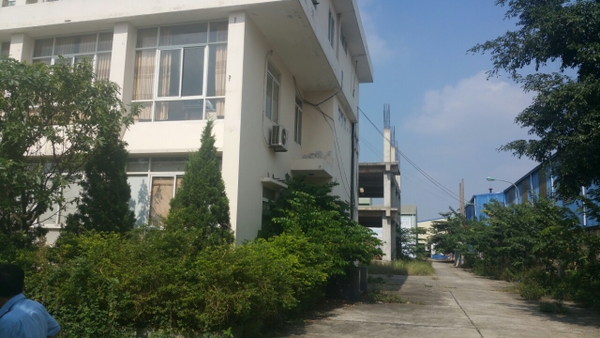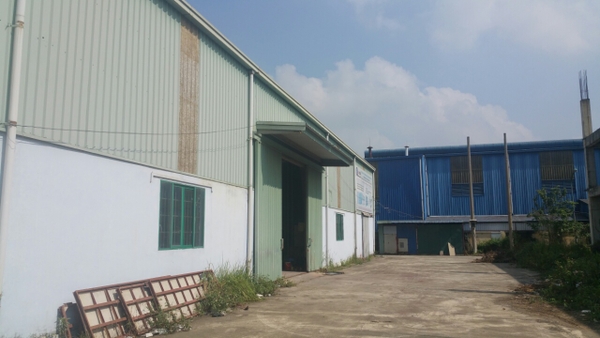 Electricity supply:
- Power supply is provided continuity and stability are taken from the high voltage line of Hanoi.
- Total capacity of 60,000 KVA whole area.
- Power network is provided along the internal roads in the industrial park. Enterprises investing in and building low-voltage stations, depending on the power consumption.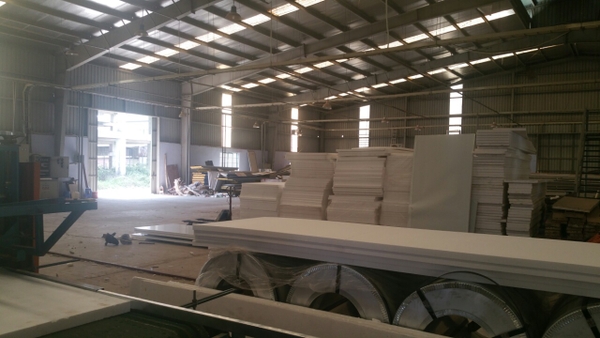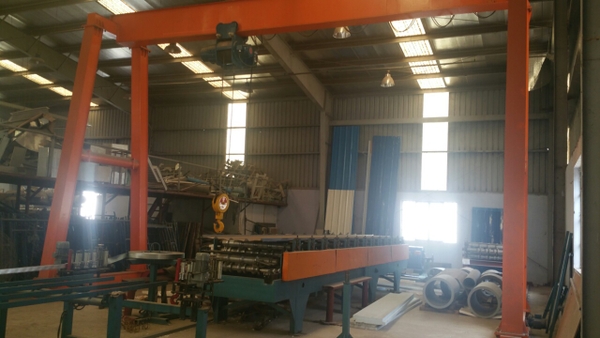 Drainage system:

Rainwater drainage system and waste water (industrial wastewater and domestic sewage) are built separately. Rainwater is collected through drains and drainage system in the area of the river. Wastewater is collected to the wastewater treatment plant of the zone.


Wastewater treatment

and solid waste

:
Entire industrial wastewater and domestic sewage treatment Enterprise is standard minimum water level C before being discharged into the wastewater system's overall industrial park road. Then, IP will continue processing standards prescribed by the Government of Vietnam.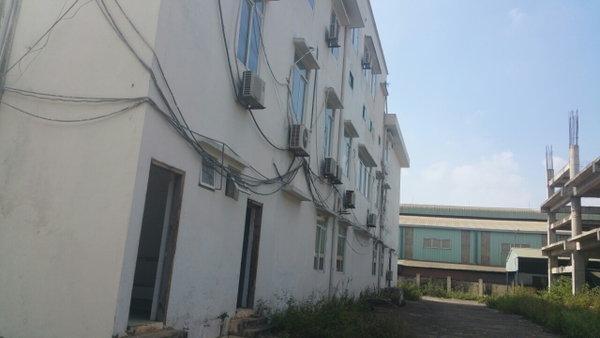 Fire extinguishing systems

and

lightning

:
Land tenants layout and maintenance of fire alarm systems and effective fire extinguishing system for each one works in the land. Any construction in the plot range must be equipped with lightning under appropriate design.

Contact us as soon as possible for favorable rates.
Hotline

:



Tel

:

0971.617.196

or

0868.44.00.71

(

Meet

Mr. D

ang

)




Email:

samviet1976@gmail.com

or

dangdinhduc@samvietgroup.com