Need to sell the entire project - Samvietgroup

Dear All Partners,

SAMVIETGROUP representative is required to sell the project is full of legal papers. this is a clean project, operating and investors are looking to sell the entire project in accordance with procedures and regulations of Vietnam.

Transfer primary school has been operating for 3 years in Hanoi. (Image is attached below).
The seller is fully licensed and has operated three years of primary education content and can support the project purchasers permit the type of educational training as desired.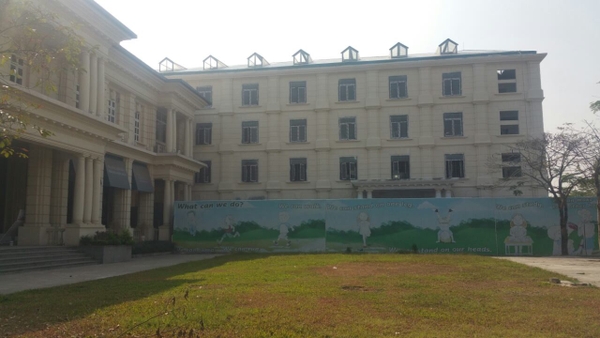 Form: Sell whole school facilities
Land 50 years of education and training purposes.
The number of students expected: 1200-1400 students.
The school has two zones A and B was built gaudy and fantastic scenery styled Harvard - America.
school canteen area for students boarding with enough scale to 1,000 people.
Some of the siblings further reference:

- Front House A and B -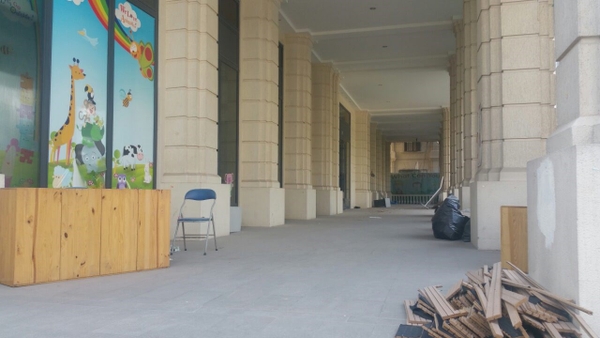 - Gable house B -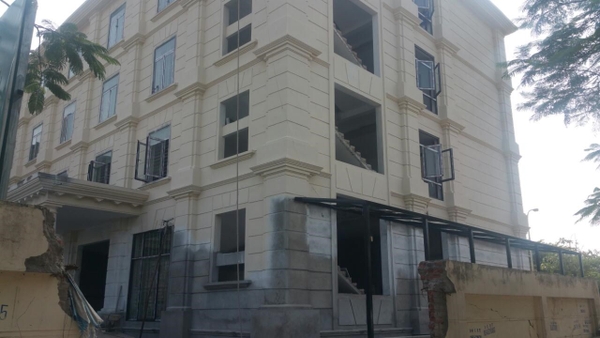 - Corridor Building B is complete -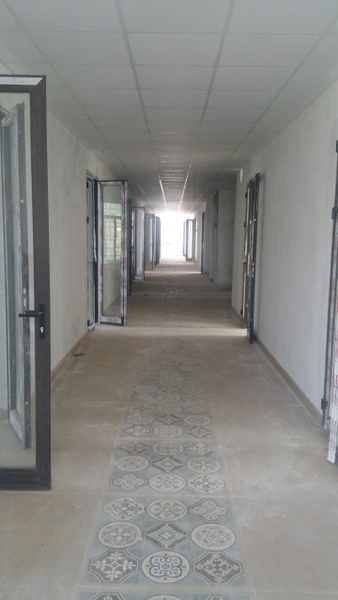 - School grounds for the main activities -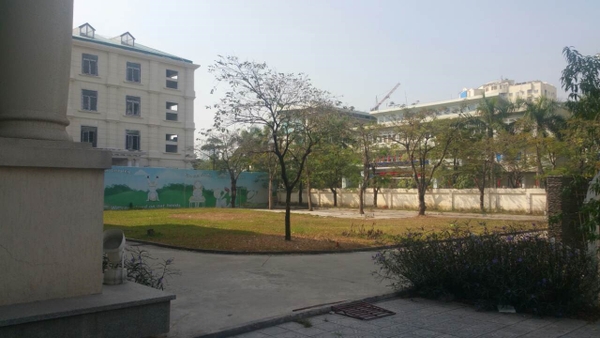 For more information, please contact:
Mr. Dang Dinh Duc - SAMVIETGROUP Manager
1. Phone number: 0914858166.
2. Email: samviet1976@gmail.com
Sincerely thank you./.